Applications
KineticWorks can help you increase your productivity to gain a competitive edge by offering you mobile solutions from industry leading mobile communication provider Sprint – Nextel.
GPS Navigation and Mobile Locator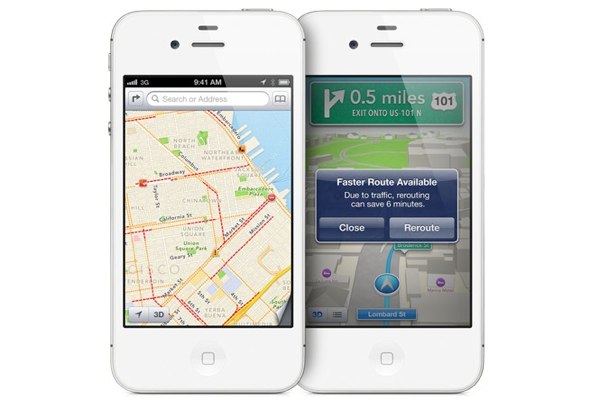 With industry-leading, handset-based navigation service, you can receive turn-by-turn directions, find the cheapest gas and be directed to the station, and even receive 3-dimensional moving maps with real-time traffic virtually anywhere. You can also locate your entire fleet from your desktop for ease of routing and dispatch.

Mobile TV
Watch live broadcasts and retrieve on-demand video on your mobile device over a high-speed data network. Watch recaps of your day in sports and never miss a political speech again. Your favorite channels only a click away. From news to weather to sports, you'll enjoy the wide range of content.


Music
Download any one of millions of songs available from online music stores. This allows for on-the-fly song downloads over the air, providing you not only a copy for your mobile device, but an additional copy for your personal computer. Stream music on the fly and chose from a broad selection of mixes from Top 20 to Country to R&B.


Web Surfing
Use your phone to surf the web. Check weather, stock quotes, breaking news, or the latest sports stats. Get special content from carrier partners like the NFL and NASCAR.


Email
Check your personal email (Yahoo!, Gmail, MSN, Hotmail, and AOL) via ActiveSync, Versamail, or BlackBerry Internet Service. Easy access from your personal or business device allows you to never miss a beat.


To learn more contact one of our sales consultants at 877-238-1958, or email us at:
sales@kineticworks.com